Features
2 nights holiday eligibility in a calender year (after payment realisation).
Renew 2nd & 3rd year for same benefit by paying Rs.4599 each. To be renewed a month before expiry of the previous valid period.
Studio room @ Alleppey, Thekkady, Ooty, Mahabaleshwar Resorts (Resort list may get added/deleted from time to time)
2 adults plus 2 children (below 12 years) eligible for 2 Breakfast (on fixed menu / buffet basis) at Oxygen Resorts Alleppey / Thekkady / Ooty / Mahabaleshwar
Holiday validity period – across the year - excluding 15th Oct to 31st Dec 2021 & the whole month of May.
OXYGEN RESORTS - OOTY
Ooty has the splendour of the old world charm nestled in the beautiful hill-town of Ooty. This colonial bungalow comprises of a building dating from 19th century, has old-school fireplaces, huge bay windows, four-poster beds and antique décor within it which itself is an appealing transformation from our modern lives in cities.
OXYGEN RESORTS - MAHABALESHWAR
Oxygen Resorts-The Royal Chalet, Mahabaleshwar is a Boutique Nature Resort situated at TALDEV in the Southern District of Satara of Maharashtra State. The Resort is about 16 km from Mahabaleshwar city on the Tapola Road and its location advantage of 4300 ft. altitude makes certain the serene beauty of mountains and valley other than the pleasant climate almost through-out.
OXYGEN RESORTS - ALLEPPEY
Nestled parallel to the backwaters of Kerala, Haveli Backwater Resorts is an idle place to lodge at your tour to Alleppey (Alappuzha). This posada offers a great view of backwaters and greenery on every side. Haveli Resort, as the name might prompt; exhibits a Rajasthani architect and built. Oozing with royalty and traditional décor, it is the most preferred and loved resorts by the tourists coming from in and around states.
OXYGEN RESORTS - THEKKADY
Lavish. Natural. Serene. The name Thekkady Wild Corridor itself invites a sense of plush nature along with its native name. Located right in Idukki's green heart of Periyar National Park, this hotel breathes right amidst thick evergreen forests which is home to a wild and meditative experience. This secluded, eco-friendly, and elevated boutique retreat offers an imperturbable episode of calmness, waves of laughter, and living that comes with its top-notch villas and private rooms.
OXYGEN RESORTS - OOTY
OXYGEN RESORTS - MAHABALESHWAR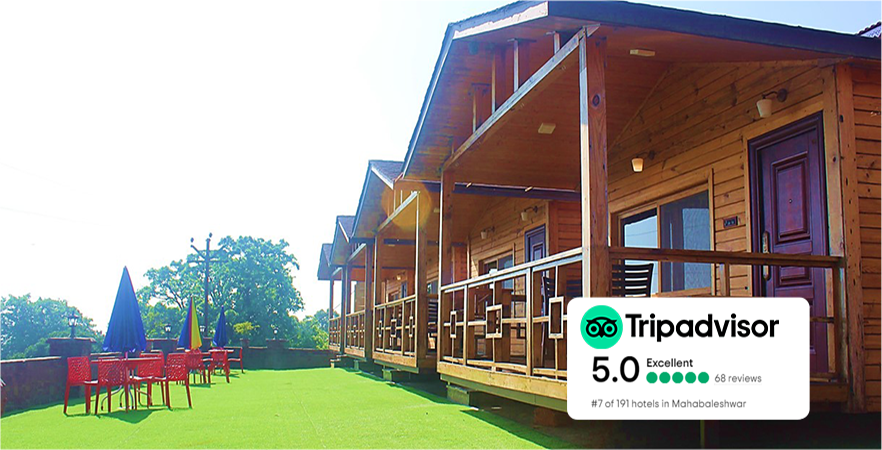 OXYGEN RESORTS - ALLEPPEY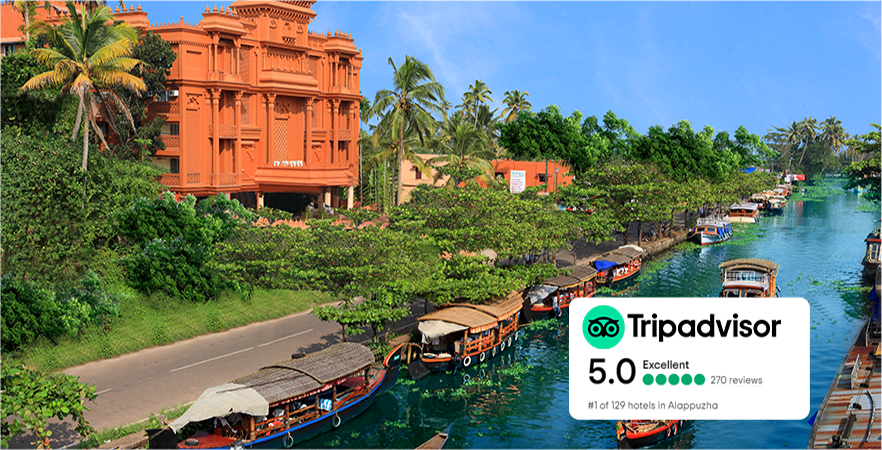 OXYGEN RESORTS - THEKKADY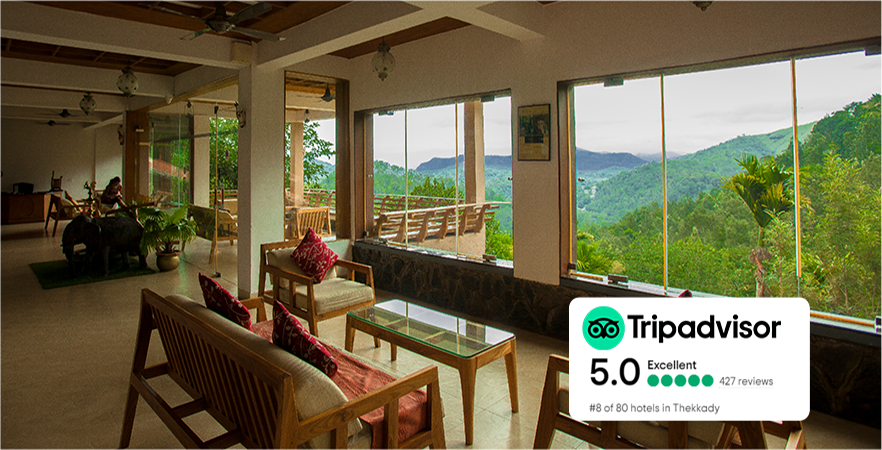 Customer
Reviews
Sanil Sunny wrote a review Sep 2021
1 contribution

Excellent service and facilities
We stayed two nights and three days. It is worth what they charge for and the staff and security are very helpful. The reception staff Sanitha was very supportive throughout. Will definitely recommend to everyone and will be going back there for our next holidays as well.
Date of stay: September 2021
Harish M wrote a review Sep 2021
1 contribution

Excellent service, Excellent staffs
Without a doubt one of my favorite resorts I have stayed in during my time in Alleppey. My biggest worry, whenever I stay put in a resort, is the food they serve because of my health issues. That's when Oxygen Resorts stepped up their game, the team listened to my problems and made food that suited me. This practice went on every day till I checked out. Kudos to the entire team for making sure I had a pleasant stay, also a big shout out to Satheesh, Arun, and Prabeesh for their genuine hospitality service.
Date of stay: September 2021
Ketan J wrote a review Sep 2021
1 contribution

Amazing hospitality and food
This is my second time visiting here. it was the same as earlier friendly staff, good food, weather was amazing in both winters and rainy season. i have visited with family and they had a blast. i would recommend any one going here to the go for the cabins which are located on the lower level as they are connected and hence is fun with family
Date of stay: September 2021
Boby Chemmanur International Group
+
CHEMMANUR INTERNATIONAL JEWELLERS
+
CHEMMANUR CREDITS & INVESTMENTS LTD.
+
BOBY CHEMMANUR NIDDHI LIMITED
+